ISO: Overview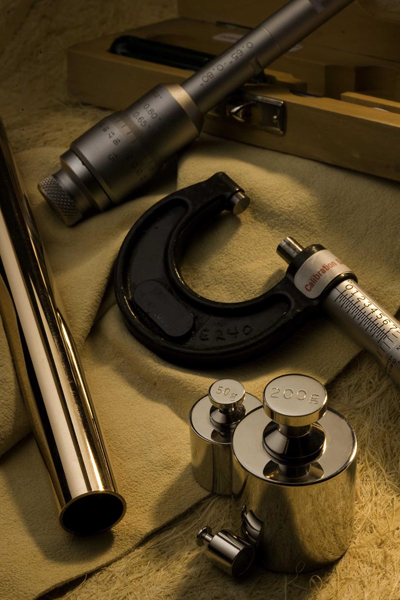 In 2008, John C Nordt Company became ISO Certified. With ISO 9001:2015, we have established a quality system designed to clearly define the products that we offer our customers. Methodical scrutiny of our technical processes, products, and customer service enable us to provide a superior value—a combination of quality and price—that will make John C. Nordt the industry's vendor of choice.
ISO IMPORTANCE
ISO certification and registration is international recognition of a process that is detailed and exacting. Through the certification, quality, processes, and procedures are identified in a manner that is transparent and understandable within the organization and to the customer.
ISO 9001:2015 certification is an important means through which we work towards continual improvement for the benefit of our customers.